The J. Scheidegger Center for the Arts
J. Scheideggar Center for the Arts
2300 West Clay Street
St Charles, MO 63301
636-949-4433


The J. Scheideggar Center for the Arts which is located on the campus of Lindenwood University in St. Charles Missouri. The Center has several venues. One is the Lindenwood Theater which is the "main stage" of the Center. This is a Broadway style theater with a 1,200 seat capacity. The design allows for excellent viewing throughout the venue. Another is the Emerson Black Box Theater which is a smaller, more intimate venue. And the Boyle Family Gallery which displays changing art exhibits.
J. Scheidegger Center for the Arts Related Links:
Photo Gallery for J. Scheidegger Center for the Arts - click thumbnails
Lindenwood University - J. Scheidegger Center
Do you have a photo for J. Scheidegger Center for the Arts? Send it to us!
Submit Your Photo

Dennis Norman is a Broker, Owner and REALTOR with over 30 years of experience in the greater St. Louis market. His passion for real estate began a
See More Info
314-332-1012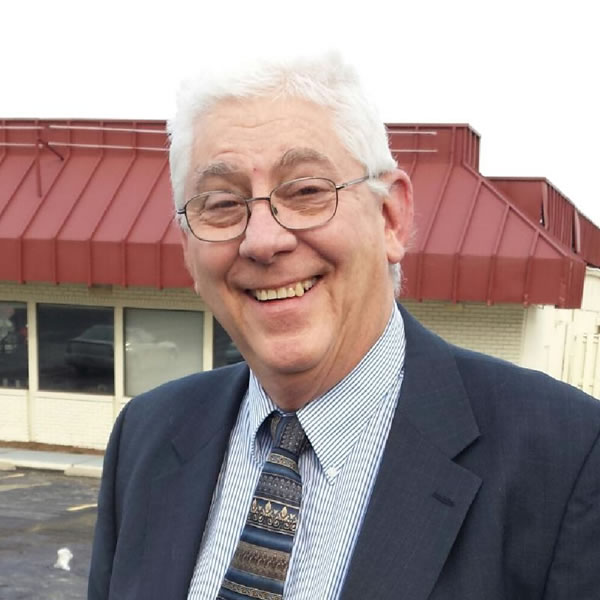 Helping clients with their law and taxation problems.
See More Info
636-248-0649

Full Service Real Estate Brokerage! I have been helping area buyers and sellers for 30+ years!
See More Info
314-332-1010 | 314-503-4663
St Louis Missouri Real Estate For Sale
Homes For Sale:
16706
New Construction For Sale:
627
Condos For Sale:
1250
Commercial For Sale:
2433
Acreage For Sale:
1957
Multi-Family 2-4 For Sale:
543
Multi-Family 5+ For Sale:
118
Lots For Sale:
4802
Total Properties For Sale:
28436