Saint Louis FC Soccer Team
The Saint Louis FC is the newest men's professional soccer franchise to join the USL Professional Division (USL PRO). The Saint Louis FC began playing soccer in 2015 at its home field, the St. Louis Soccer Park in Fenton, Missouri. The playing season runs from March through September.
Home Field
St Louis Soccer Park
1 Soccer Park Road
Fenton MO 63026

Saint Louis FC Related Links:
Photo Gallery for Saint Louis FC - click thumbnails

Dennis Norman is a Broker, Owner and REALTOR with over 30 years of experience in the greater St. Louis market. His passion for real estate began a
See More Info
314-332-1012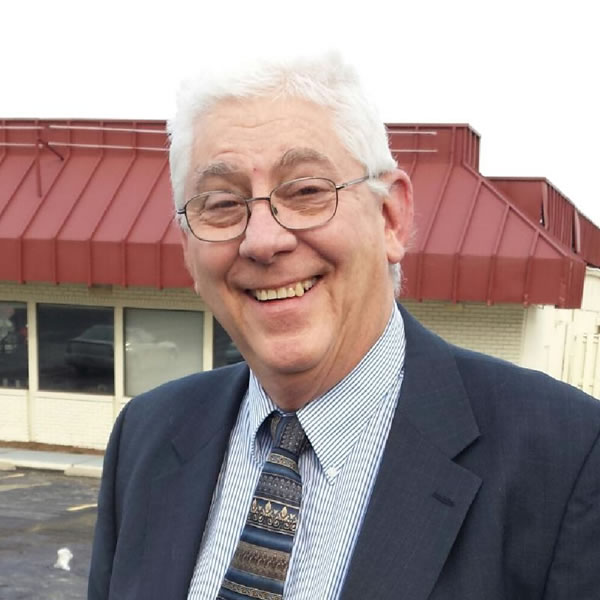 Helping clients with their law and taxation problems.
See More Info
636-248-0649

Full Service Real Estate Brokerage! I have been helping area buyers and sellers for 30+ years!
See More Info
314-332-1010 | 314-503-4663
St Louis Missouri Real Estate For Sale
Homes For Sale:
16407
New Construction For Sale:
618
Condos For Sale:
1225
Commercial For Sale:
2466
Acreage For Sale:
1943
Multi-Family 2-4 For Sale:
536
Multi-Family 5+ For Sale:
119
Lots For Sale:
4784
Total Properties For Sale:
28098