Village of Mackenzie Missouri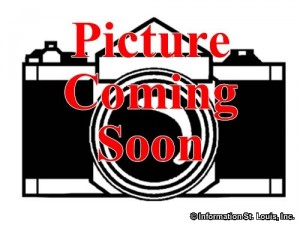 The small Village of Mackenzie is located in South St Louis County, about 20 minutes southwest of Downtown St Louis. It consists of three streets, Rhodes Drive, Holly Hills Avenue and Menola Street and lies along Mackenzie Road. The population of the village was recorded as having 134 residents. Those residents are served by the Affton School District.
Mackenzie Missouri 63123
314-752-0625

Fire (non-emergency): 636-343-4151
Police (Administration): 314-647-5656

Photo Gallery for Mackenzie Missouri - click thumbnails
No photos for Mackenzie Missouri at this time
Do you have a photo for Mackenzie Missouri? Send it to us!
Submit Your Photo
St Louis Missouri Real Estate For Sale
Homes For Sale:
13919
Condos For Sale:
1130
New Construction For Sale:
650
Commercial For Sale:
2355
Acreage For Sale:
1724
Multi-Family 5+ For Sale:
97
Multi-Family 2-4 For Sale:
415
Lots For Sale:
4500
Total Properties For Sale:
24790