Principia College
Principia College is located in Elsah Illinois and is a private four year college for Christian Scientists. The school was founded by Mary Kimball Morgan in 1898 and started as a home school for her two sons. As she took on more students, a school was formed. Higher education was also needed, so a high school was established, then a junior college in 1912 and it was in 1932 that the four year Principia College began. The campus was designed by Bernard Maybeck, who was recognized in 1951 as one of the ten greatest architects in America, and was designated as a National Historic Landmark because of Maybeck. Principia offers a sports program for men and women and is a NCAA Division III school.
Principia College at a Glance
Type of School: independent, private, 4-year, for Christian Scientists
Undergraduate: 31 areas of study, Bachelor of Arts degrees, Bachelor of Science degrees
Number of Undergraduates: 490
Mascot: Panthers
Sports: NCAA Division III; Baseball (M), Basketball (M,W), Cross Country (M,W), Football (M), Soccer (M,W), Swimming & Diving (M,W), Tennis (M,W), Track & Field (M,W), Volleyball (W)
Alumni: Robert Duvall, Val Kilmer, Candy Crowley, Ketti Frings, John H. Rousselot, Christopher Shays
Founded: 1898 by Mary Kimball Morgan
Principia College
1 Maybeck Place
Elsah, IL 62028
618-374-2131
Principia College Related Links:

Full Service Real Estate Brokerage! I have been helping area buyers and sellers for 30+ years!
See More Info
314-332-1010 | 314-503-4663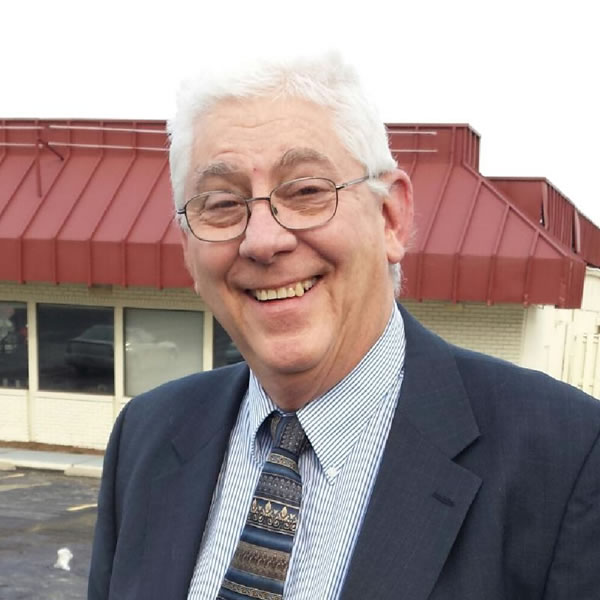 Helping clients with their law and taxation problems.
See More Info
636-248-0649
St Louis Missouri Real Estate For Sale
Homes For Sale:
13544
Condos For Sale:
1022
New Construction For Sale:
647
Commercial For Sale:
2317
Acreage For Sale:
1739
Multi-Family 5+ For Sale:
97
Multi-Family 2-4 For Sale:
430
Lots For Sale:
4481
Total Properties For Sale:
24277