McKendree University
McKendree University, located in Lebanon Illinois, was founded by pioneer Methodists in 1828. The school is affiliated with the Methodist church and offers Undergraduate and Graduate degrees. The University also has a sports program for men and women. "Bearcat" sports include baseball, basketball, hockey, football, soccer, volleyball, softball and more.
McKendree University at a Glance
Type of School: private, independent, 4-year liberal arts college, affiliated with the Methodist church
Undergraduate: 6 bachelor degree programs in 40 major areas
Number of Undergraduates: 2,000
Graduate: master degrees in five areas: business administration, education, nursing, human resource management, professional counseling
Mascot: Bearcat
Sports: Members: NAIA; Baseball (M), Basketball (M,W), Bowling (M,W), Cross Country (M,W), Football(M). Golf (M,W), Hockey (M), Soccer (M,W), Tennis (M,W), Track & Field (M,W), Wrestling (M), Volleyball (W), Softball (W)
Founded: 1828 by pioneer Methodists
McKendree University
701 College Road
Lebanon, IL 62254
618-537-4481
McKendree University Related Links:
Photo Gallery for McKendree University - click thumbnails
| | | | |
| --- | --- | --- | --- |
| | | McKendree University in Lebanon IL | |
| McKendree University courtyard | | | |
Do you have a photo for McKendree University? Send it to us!
Submit Your Photo

Full Service Real Estate Brokerage! I have been helping area buyers and sellers for 30+ years!
See More Info
314-332-1010 | 314-503-4663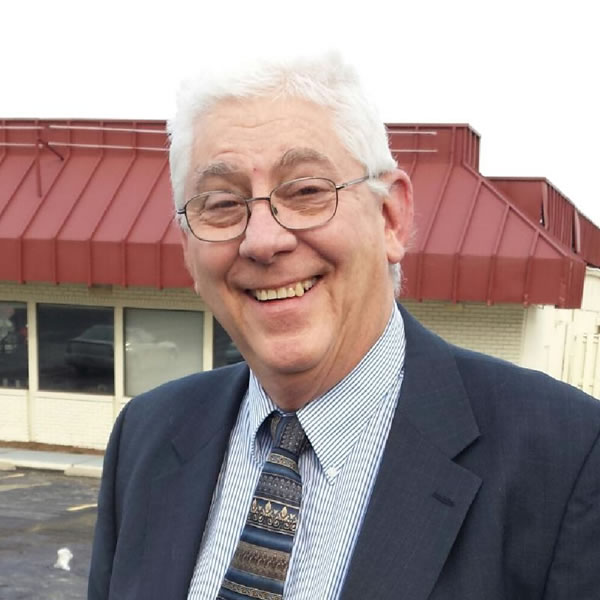 Helping clients with their law and taxation problems.
See More Info
636-248-0649
St Louis Missouri Real Estate For Sale
Homes For Sale:
13544
Condos For Sale:
1022
New Construction For Sale:
647
Commercial For Sale:
2317
Acreage For Sale:
1739
Multi-Family 5+ For Sale:
97
Multi-Family 2-4 For Sale:
430
Lots For Sale:
4481
Total Properties For Sale:
24277