Missouri Research Park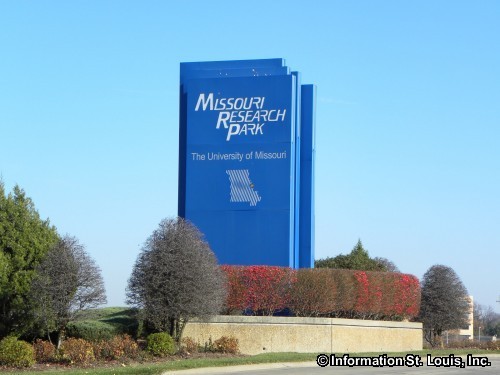 Missouri Research Park
Highway 64 and Highway 94
St Charles County, MO 63304

The Missouri Research Park is located in St Charles County, near the intersection of Highway 64/40 and Highway 94. The Park is owned and managed by the University of Missouri and was opened in 1985 to be a center for high-tech and research facilities. Some of the tenant companies that are located at the Missouri Research Park are Zoltek Corporation, Westar Aerospace & Defense Group, Novus International Research Center, Diagraph, Millipore, Consultant Lubricants, the National Weather Service, Wachovia Securities and others. The University of Missouri also has a Research Park at Fort Leonard Wood.