St Louis Symphony Orchestra
The St. Louis Symphony Orchestra performs at Powell Symphony Hall located in St. Louis' Grand Centre. The symphony is world-renowned having received six Grammy Awards and numerous nominations. Performing a wide range of musical works, the St. Louis Symphony strives to have something everyone can enjoy. From its Kinder Konzerts that mix instruction and music for younger children, to its Young Adults Concerts for older students, the symphony will appeal to a wide range of audiences. Of course, exceptional performances by such world-renowned musical artists as YO YO MA, the 5 Browns, Itzhak Perlman and Wynton Masalis, do much to secure the success of the St. Louis Symphony!
St. Louis Symphony Orchestra
718 N Grand
St Louis, MO 63103
Main Office: 314-533-2500
Box Office: 314-534-1700

St Louis Symphony Orchestra Related Links:

Full Service Real Estate Brokerage! I have been helping area buyers and sellers for 30+ years!
See More Info
314-332-1010 | 314-503-4663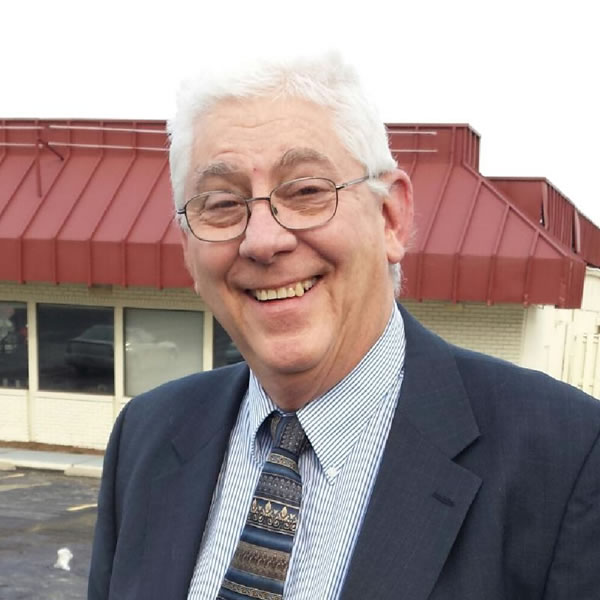 Helping clients with their law and taxation problems.
See More Info
636-248-0649
St Louis Missouri Real Estate For Sale
Homes For Sale:
17397
New Construction For Sale:
641
Condos For Sale:
1325
Commercial For Sale:
2485
Acreage For Sale:
2022
Multi-Family 2-4 For Sale:
574
Multi-Family 5+ For Sale:
121
Lots For Sale:
4929
Total Properties For Sale:
29494