Grant's Farm
Grant's Farm is the ancestral home of the Busch family, of the Anheuser Busch Brewery fame, but takes its name from President Ulysses S. Grant who had a farm on part of the property in the 1850s. His log cabin, Hardscrabble, is still on the property.
What to do at Grant's Farm
Visitors to the farm can ride a tram through the 281-acre wildlife preserve and see many animals from around the world or attend live animal shows featuring exotic birds and elephants in the Tier Garden Amphitheater. Children enjoy the petting area where they can hand-feed and pet the farm's pygmy goats. The wildlife preserve surrounds the beautiful 19th century Bauernhof that currently houses the family's antique carriage collection. Visitors can sit in the lovely courtyard of the Bauernhof and enjoy soft drinks, bratwursts, pretzels and, of course, a variety of Budweiser beers!
The Clydesdale Stables and White Haven
Don't forget to visit the Clydesdale stables. Grant's Farm is home to the famous Budweiser Clydesdale's, more than 40 horses in all. And before driving away, tour the Ulysses S. Grant National Historic Site which includes "White Haven', the home of Grant's wife, Julia Dent, which is just a short walk down Grant's Trail.
Visit Grant's Farm
Admission to Grant's Farm and the Clydesdale stables is included in the parking fee which is charged per car. Admission to the Ulysses S. Grant National Historic Site is free, but a "sign-up" to tour inside White Haven is required.
Grant's Farm
10501 Gravois Rd
Grantwood Village, MO 63123
314-843-1700

Grant's Farm Related Links:
Photo Gallery for Grant's Farm - click thumbnails

Grant's log home "Hardscrabble"

Clydesdale foals

"Matt" the Clydesdale

The fence made of Civil War rifle barrels

Historic Landmark -"Hardscrabble"- Grant's log home, built 1856

Buffalo in the wildlife preserve

Petting zoo in Grant's Farm

The pygmy goats at the petting zoo

The "show birds"

A "show elephant"

Water fowl at Five Fountain Lake

Grant's Farm

Bauernhof at Grant's Farm

Trophy Room in the Bauernhof

The Busch family stables located in the Bauernhof

Free Budwieser beer!

The Clydesdales at "Label Stable"

"White Haven"- a National Historic Site just a short walk from Grant's farm
Do you have a photo for Grant's Farm? Send it to us!
Submit Your Photo

Full Service Real Estate Brokerage! I have been helping area buyers and sellers for 30+ years!
See More Info
314-332-1010 | 314-503-4663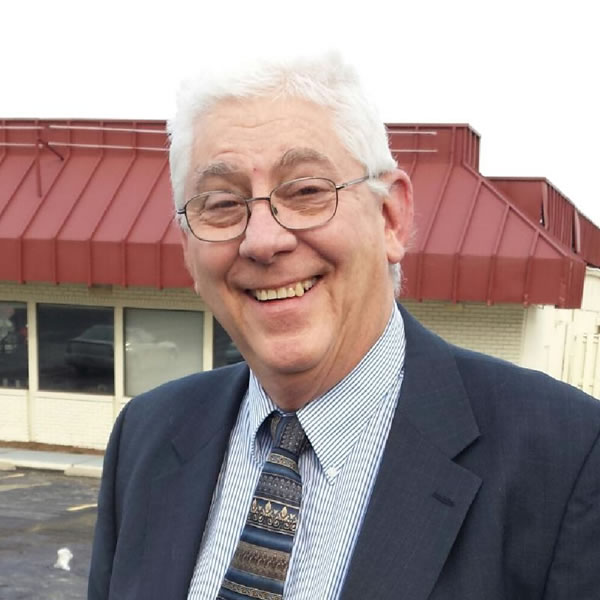 Helping clients with their law and taxation problems.
See More Info
636-248-0649
St Louis Missouri Real Estate For Sale
Homes For Sale:
13945
Condos For Sale:
1129
New Construction For Sale:
656
Commercial For Sale:
2356
Acreage For Sale:
1733
Multi-Family 5+ For Sale:
98
Multi-Family 2-4 For Sale:
417
Lots For Sale:
4508
Total Properties For Sale:
24842