Missouri Baptist University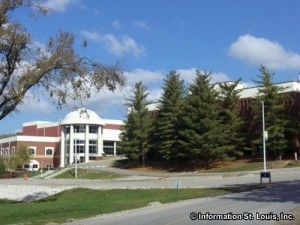 The Missouri Baptist University is located in Creve Coeur Missouri. It is a private, evangelical Christian liberal arts university with undergraduate and graduate degree programs. The University has a sports program and is a member of the NAIA and the AMC.
Missouri Baptist University at a Glance
Type of School: Private, evangelical Christian, liberal arts institution of higher learning
Undergraduate: 4 year, 40 majors
Number of Undergraduates: 4600
Graduate: Accelerated, Full or Part-time, completed in 18-24 months, several locations, 7 degree programs
Mascot: Spartan
Sports: NAIA (National Association of Intercollegiate Athletics) and AMC (American Midwest Conference): Baseball (M), Basketball (M,W), Cross Country (M,W), Golf (M,W), Soccer (M,W), Softball (W), Tennis (M,W), Track & Field (M,W), Volleyball (W), Wrestling (M,W). CLUB: Bowling (M, W), Cheerleading (W), Lacrosse (M, W), Volleyball (M), Wrestling (W).
Missouri Baptist University
One College Park Drive
St Louis, MO 63141
314-434-1115
Missouri Baptist University Related Links:
Photo Gallery for Missouri Baptist University - click thumbnails
| | |
| --- | --- |
| | Missouri Baptist University |
Do you have a photo for Missouri Baptist University? Send it to us!
Submit Your Photo

Full Service Real Estate Brokerage! I have been helping area buyers and sellers for 30+ years!
See More Info
314-332-1010 | 314-503-4663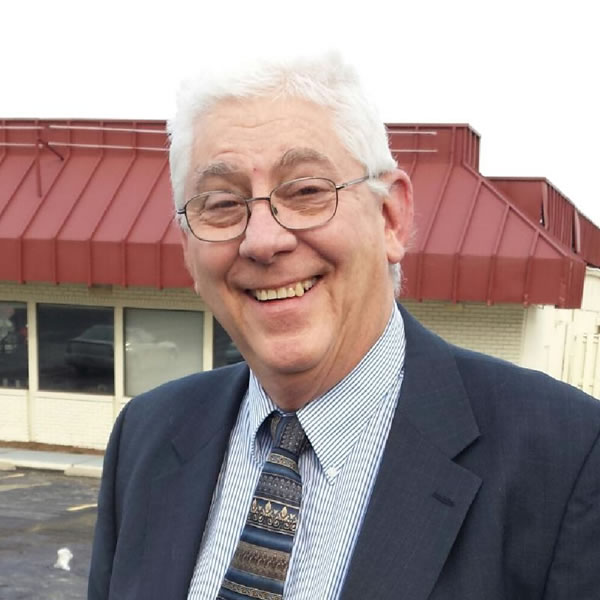 Helping clients with their law and taxation problems.
See More Info
636-248-0649
St Louis Missouri Real Estate For Sale
Homes For Sale:
13480
Condos For Sale:
1008
New Construction For Sale:
623
Commercial For Sale:
2286
Acreage For Sale:
1748
Multi-Family 5+ For Sale:
95
Multi-Family 2-4 For Sale:
434
Lots For Sale:
4448
Total Properties For Sale:
24122