World Wide Technology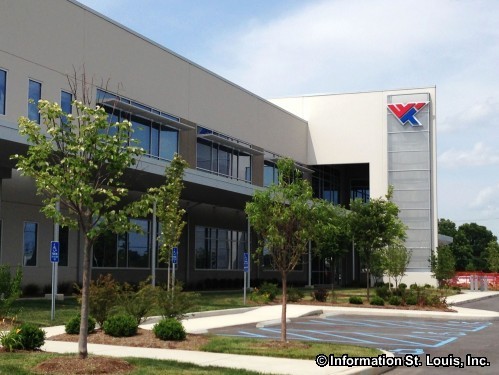 World Wide Technology
60 Weldon Parkway
Maryland Heights, MO 63043
314-569-7000

World Wide Technology is located in Maryland Heights Missouri. It was founded in 1990 by David Steward and Jim Kavanaugh. It provides "technology products, services and supply chain solutions to customers around the globe."
World Wide Technology Related Links:
Photo Gallery for World Wide Technology - click thumbnails

World Wide Technology in Maryland Heights

World Wide Technology Headquarters
Do you have a photo for World Wide Technology? Send it to us!
Submit Your Photo

Dennis Norman is a Broker, Owner and REALTOR with over 30 years of experience in the greater St. Louis market. His passion for real estate began a
See More Info
314-332-1012

Helping clients with their law and taxation problems.
See More Info
636-248-0649

Full Service Real Estate Brokerage! I have been helping area buyers and sellers for 30+ years!
See More Info
314-332-1010 | 314-503-4663
St Louis Missouri Real Estate For Sale
Homes For Sale:
18170
New Construction For Sale:
510
Condos For Sale:
1369
Commercial For Sale:
2540
Acreage For Sale:
1934
Multi-Family 2-4 For Sale:
529
Multi-Family 5+ For Sale:
108
Lots For Sale:
5144
Total Properties For Sale:
30304